COMPLIMENTARY PARTIAL STAGING
We take huge pride in our attention to our listings and have proven to exceed the standards of the market by way of our strategies. One of the many strategies we include with all listings is complimentary partial staging.
BOUTIQUE FEATURE SHEETS
Every property marketed will be featured using professionally designed property brochures printed on top-grade smooth-laminated paper, guaranteed to impress everybody who passes through the listing.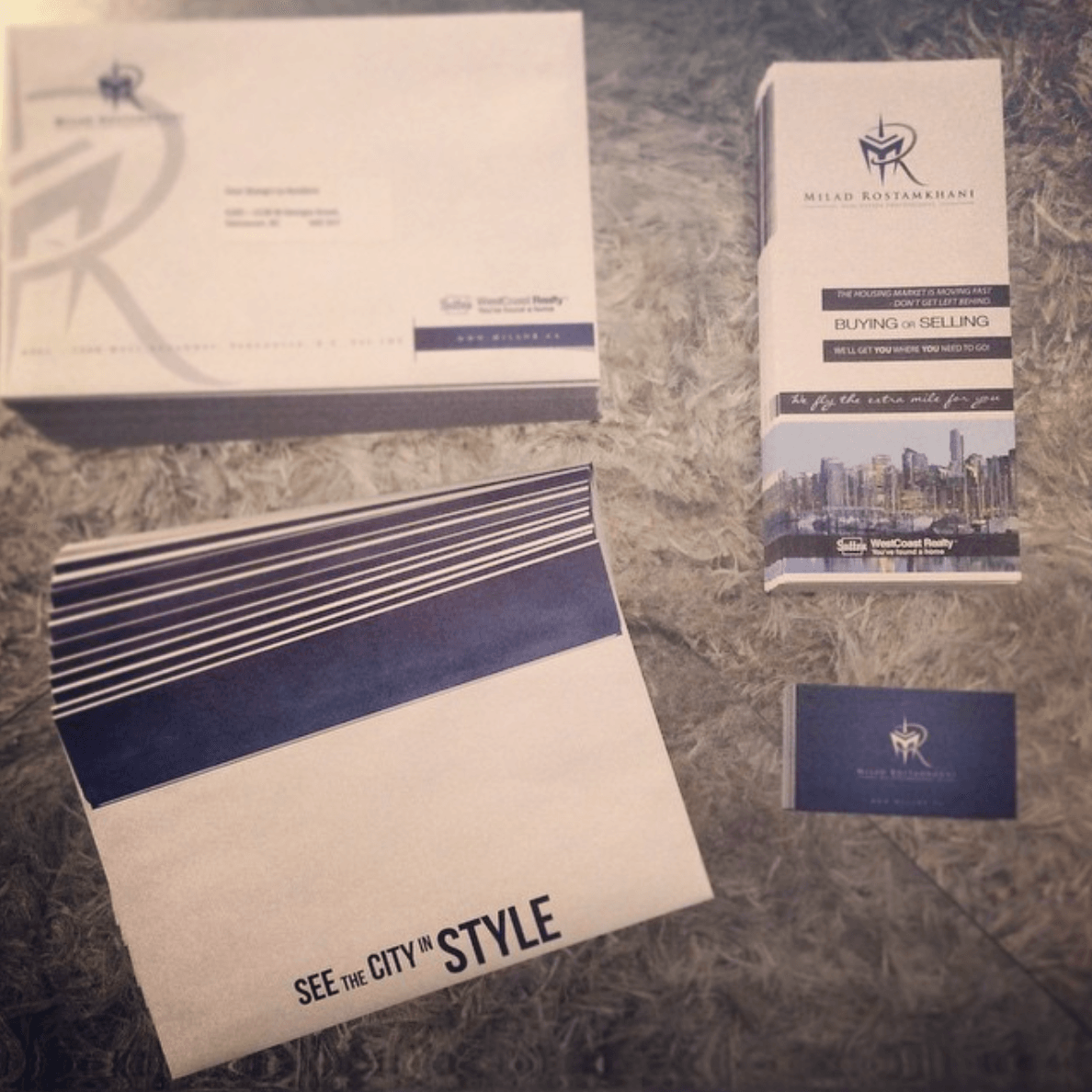 FLOOR PLANS
A detailed floor plan means that you can interact with the property, before actually getting there. It's a great tool to get to know the place and make sure that favourite sofa of yours is going to fit in the living room just where you want it.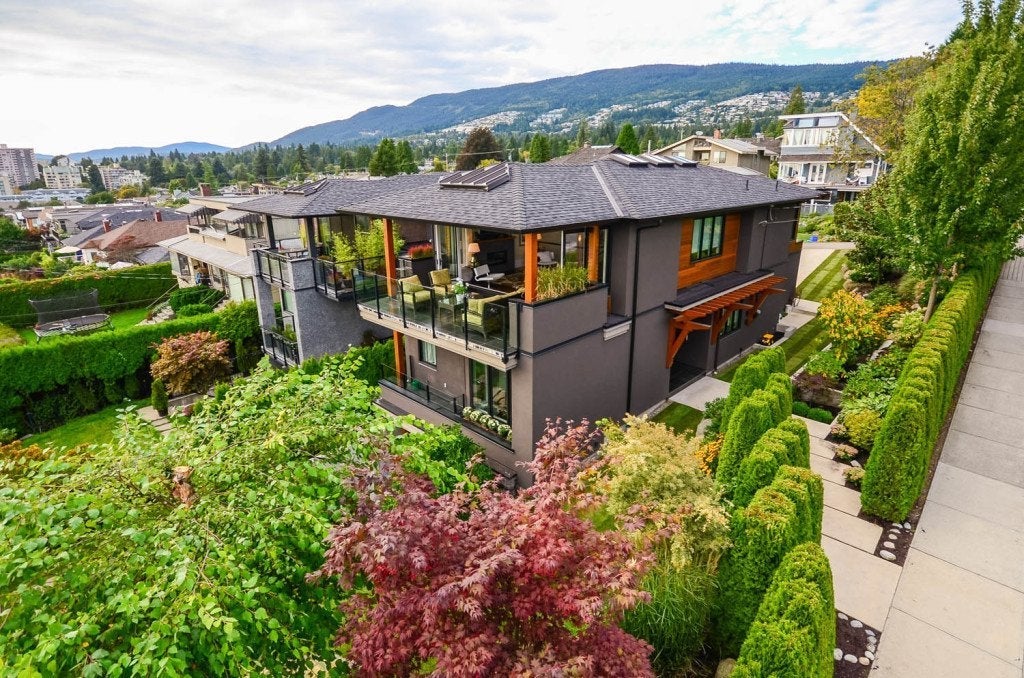 AGENT & PUBLIC OPENS
Invitations will be sent out to all agents and buyers in my network to attend your home's open, and will receive a guided tour of your home presented at its very best.


BUYERS & SELLERS GUIDE
Information is your greatest strength and tool. Milad is committed to providing valuable information to both buyers and sellers to help them make the best decision in this real estate market.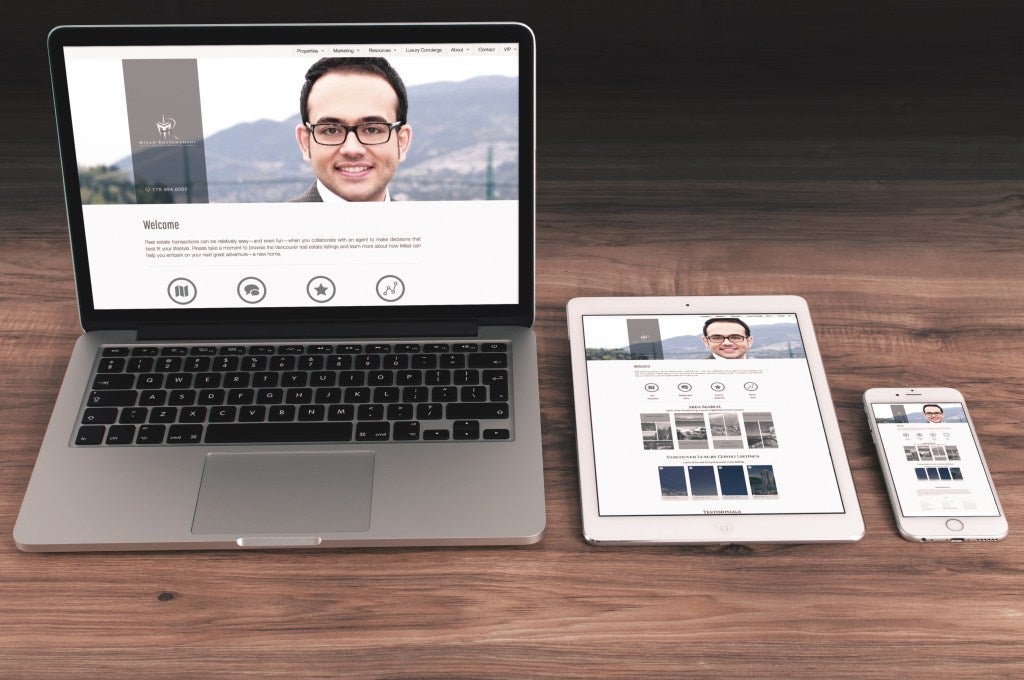 PROFESSIONAL MARKETING TEAM
Milad utilizes a professional marketing team that specializes in web & print media production in order to provide you with the best-in-class marketing material. Say no to amateur brochures typed up on Word™ by an agent focused on saving pennies.


AERIAL HOME TOUR
All homes will receive a custom video tour with aerial drone footage.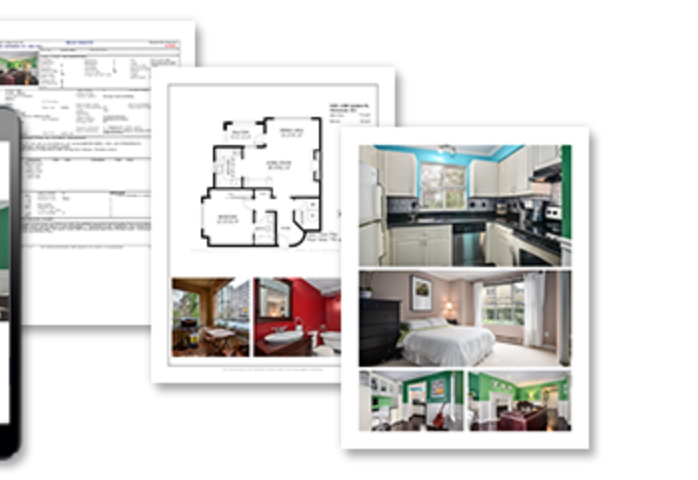 NEIGHBOURHOOD MAILOUTS
The entire neighbourhood will be alerted of your new listing on the market to ensure exposure to those nearby as well as through word of mouth. The initial buzz created with Milad's premium grade marketing material is what makes all the difference.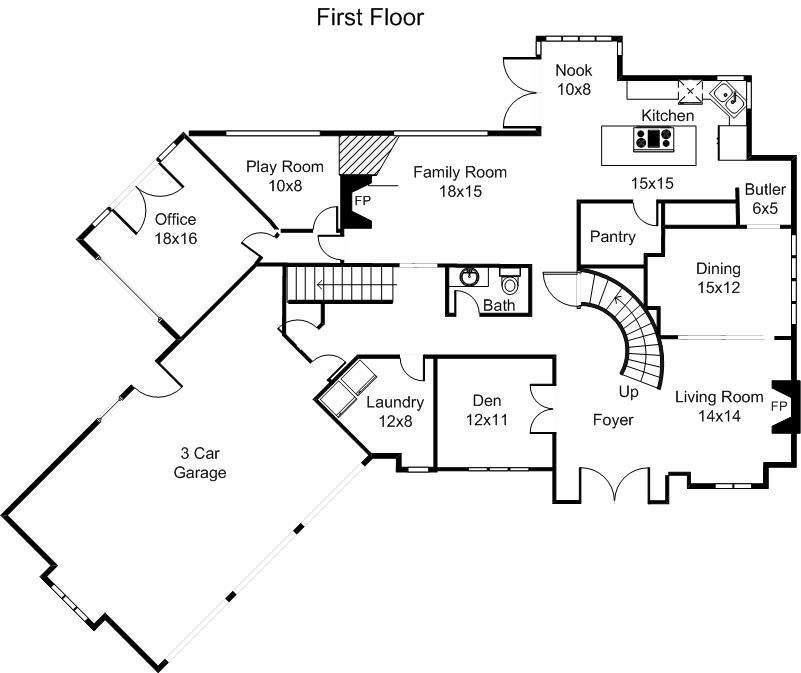 PROFESSIONAL PHOTOGRAPHY
A picture is worth a thousand words. Professional photography will be provided for every listing, every time, guaranteed. The photography placed on Milad's custom-designed marketing material merges together to become a piece of art.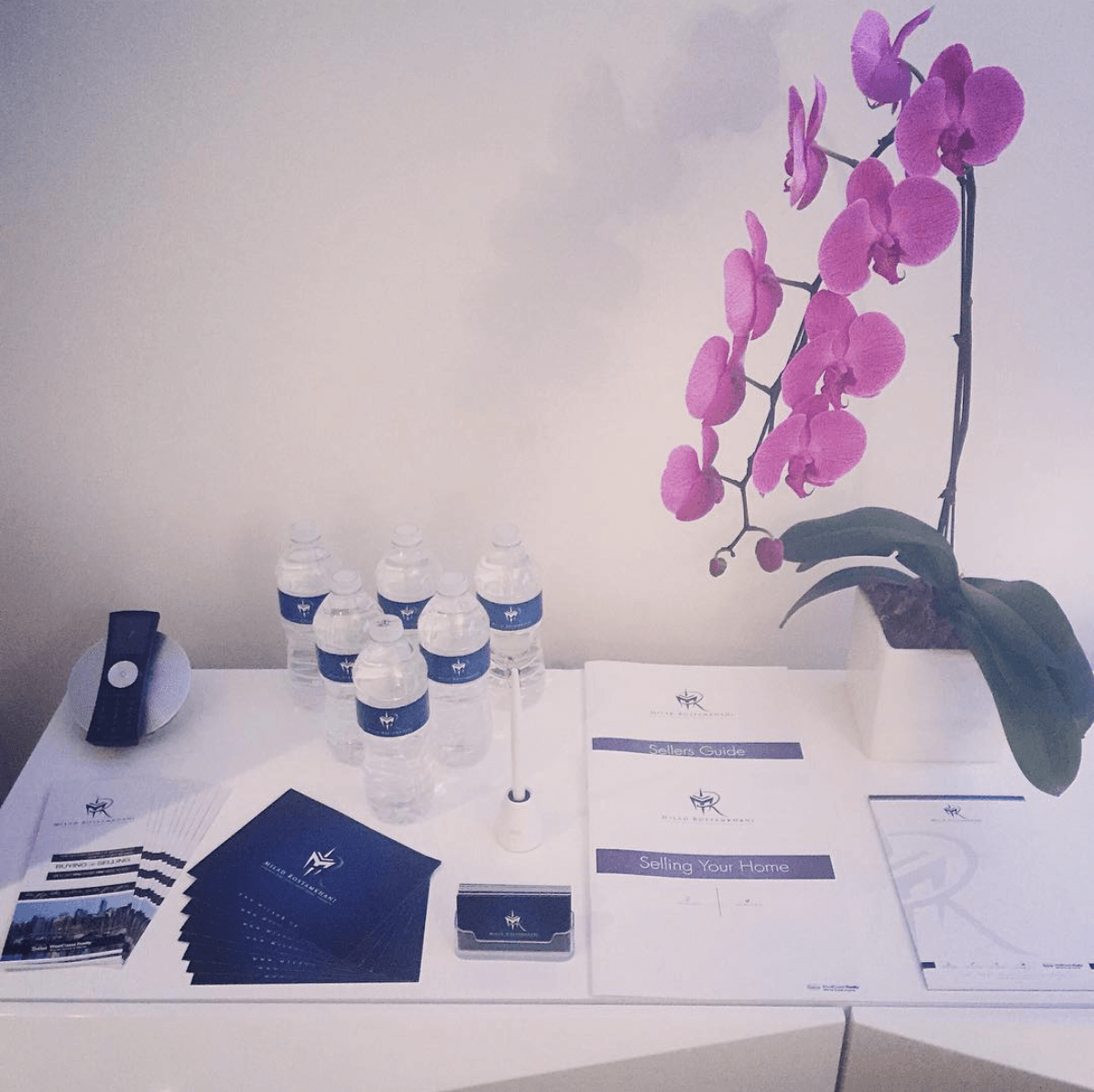 EMAIL NEWSLETTER
Email newsletters will be sent out to my entire network of Realtors® and buyers to notify them about your new listing on the market.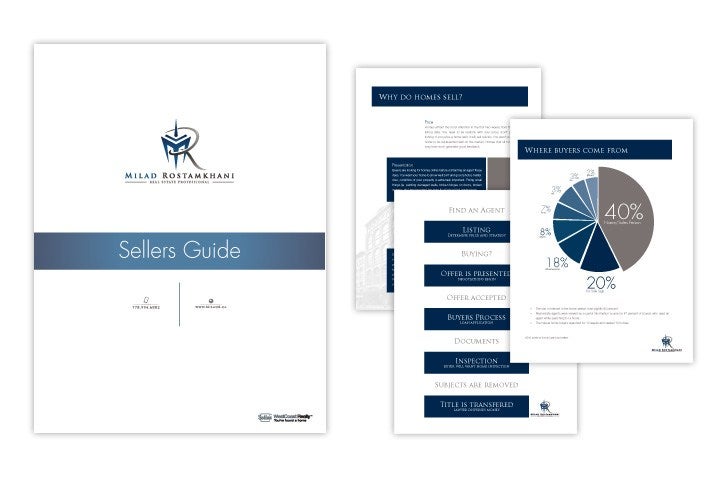 STUNNING WEB PRESENCE
In an era when the majority of home searches happen through online searches, web presence is a critical element. Milad is committed to providing a beautiful & user-friendly website that will showcase your listing as well as help buyers find their next home.